The January blues begin to appear after the joyous holiday season has passed. Our mental health can be especially difficult during the month of January and the time after the new year, which can result in depressive symptoms. Going back to your regular daily routine can be difficult after the indulgences of the holiday season. 
So, in preparation for January and the months beyond, here are seven great ideas to overcome those January blues. 
7 Ways To Beat The January Blues
1. Be active 
Even though it can be difficult to stay active in the winter, doing so is one of the finest things you can do for both your physical and mental health. Plan a daytime stroll in your neighbourhood or park to soak in the scenery.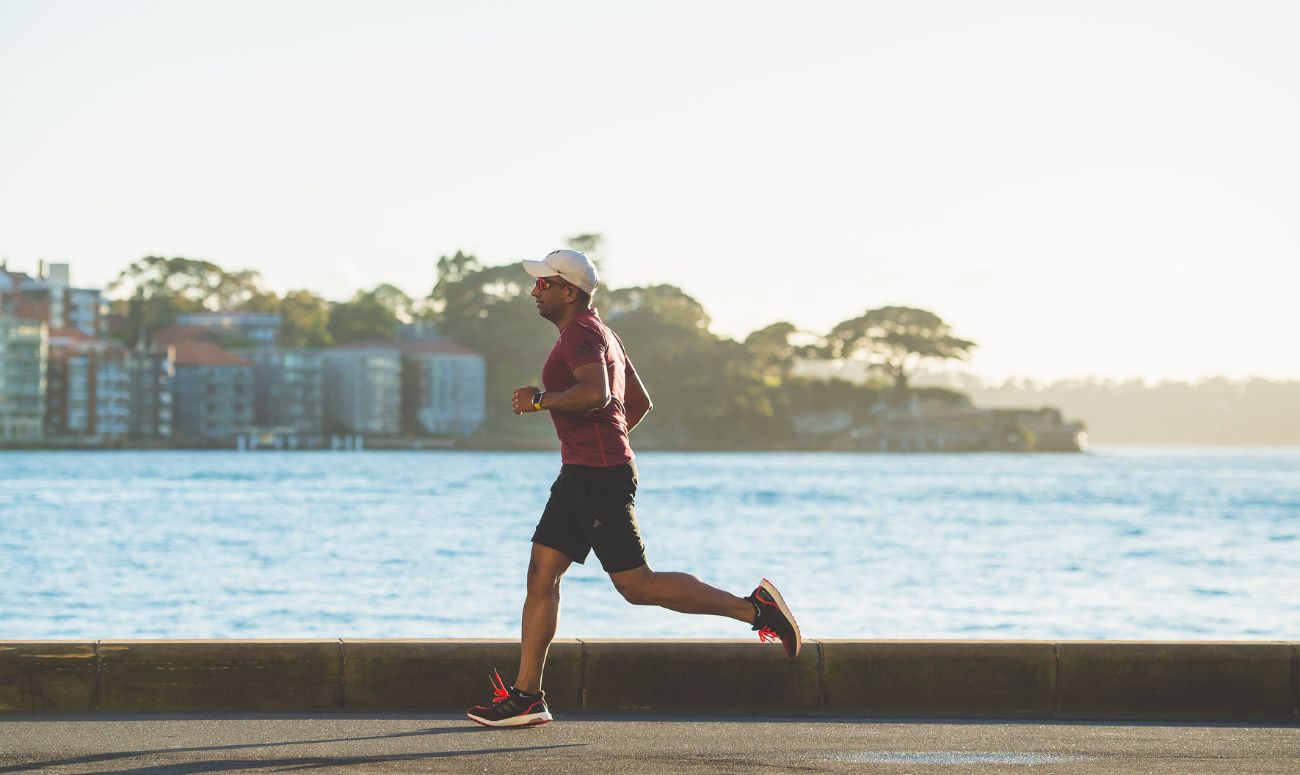 2. Find comfort and warmth 
Winter is a terrific time to be warm and cozy. You should, however, also dress accordingly. That's why you need to wear warm, cosy clothing. Being excellent for layering, sweaters are a necessary component of every winter wardrobe.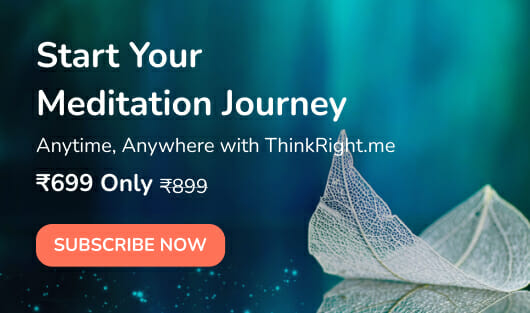 3. Eat healthy, hearty meals 
During the winter, it is important to provide your body with energy because of the increased appetite and sluggish metabolism. During the winter, no one can resist the famous Sarso Ka Saag with the go-to dessert Gajar Ka Halwa. 
4. Set social media boundaries—or better yet, take a digital detox 
Social media restrictions are a must if you want to safeguard your mental wellbeing and social life. You can read a book, paint, or go for a short stroll instead of scrolling through social media. 
5. Skip resolutions and take up a new hobby 
Is there anything you used to like as a kid? Perhaps when you were younger, you had a special talent for something but lacked the time to pursue it. Get into a hobby that will keep you engaged and healthy. Yoga can be a good habit for your physical and mental health. Anyone can start, and it can aid with strength, flexibility, and balance.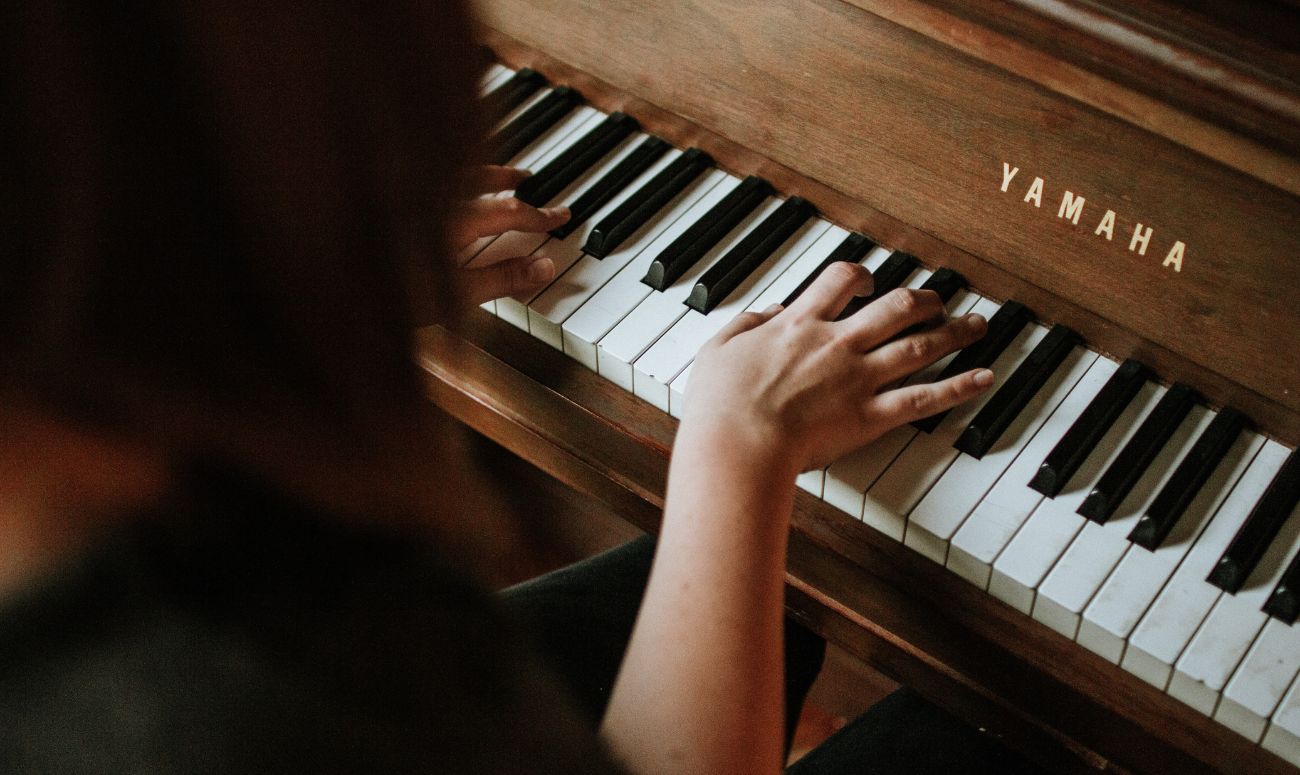 6. Find time for yourself and all the things you love 
Setting aside some time specifically for yourself allows you to spend time doing what you want to do and not what other people think you should be doing. It is an essential stage in self-care and a straightforward self-care technique. 
7. Surround yourself with friends and family 
Spend time with those who are close to you, go on a mini-staycation with a friend and explore your city, or give back to your neighbourhood by volunteering for a group that could use your help. Regardless of how you choose to celebrate this winter, remember to take care of yourself. 
Don't allow the January blues to ruin your happiness and wellbeing this winter. Your overall physical and mental health will benefit from every action you take to combat the winter blues. However, if, in spite of your best efforts, you continue to struggle, get help from a specialist. 
Read More: How To Meal Prep For The Week On A Budget?
Like & Follow ThinkRight.me on Facebook, Instagram, Twitter, Pinterest and Telegram to stay connected.